Beauty from ashes.

Beloved is cultivating that.

Single moms want community. Beloved is creating that.

Less than 1% of churches offer resources for single moms. Beloved is changing that.
BEAUTY FROM ASHES
Connecting
single moms
with each other and HIM
CONTACT US
OUR MISSION
Beloved Ministries helps single moms encounter and experience the transforming power and redemptive love of Jesus Christ by connecting them to each other and to Him. Through Christ they can begin the restoration process of leaving a pit of ashes and becoming women of great beauty and worth. Our goal is to enable spiritual, emotional, and physical restoration.
"To bestow on them a crown of beauty instead of ashes, the oil of joy instead of mourning, and a garment of praise instead of a spirit of despair."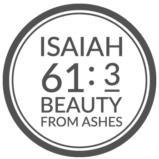 WHO ARE WE?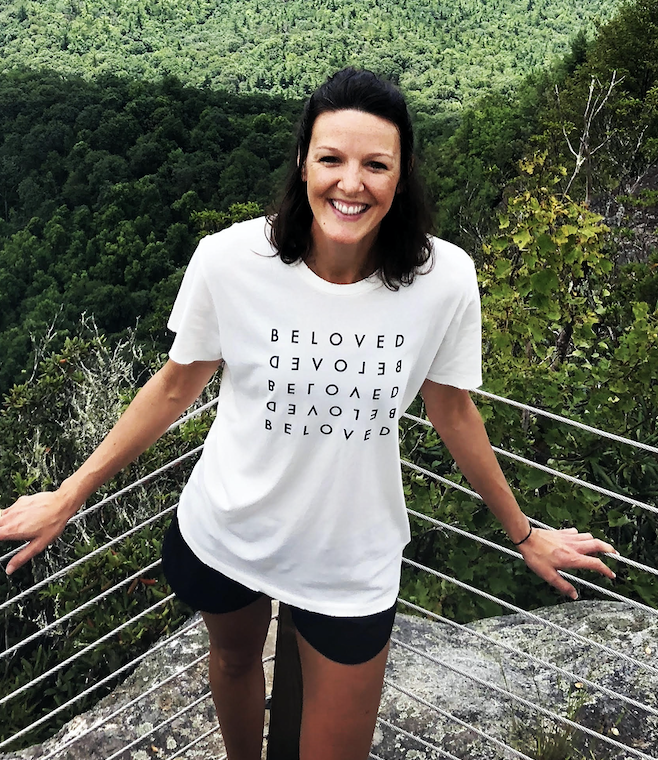 MEGAN DELAROSA
Megan is a Licensed Professional Counselor. She previously taught Middle School at Frederica Academy and was a Student Pastor at St. Simons Community Church.  Her first experience with tragedy occurred when her parents were divorced after 30 years of marriage. Three years later, Megan went through her own divorce. She desires for all women to know that when tragedy strikes, their lives are not over– with Christ, there is hope for their lives. She encourages women to keep their eyes focused on Christ during hardships, for she knows that He will pick them up out of their pit and place them on firm ground. He will take the ashes of their lives and replace them with a beautiful life of blessings. She experienced this in her life and desires for women to know that He will do the same for them.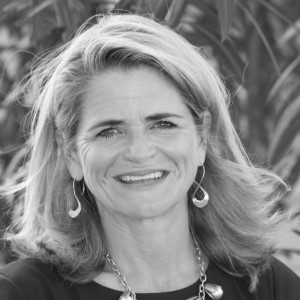 ALANNAH O'QUINN
Alannah is married and the mother of two college-aged girls. She is passionate about seeing women come to know Christ in a real and personal way and then grow in that relationship. Alannah has led Bible studies for women since college, and she longs to help women become warriors for Christ no matter what stage of life they are in. While she continues to run her company, Char-Griller, Alannah desires to pour more of her time and energy into helping women experience the power of Jesus Christ.
Alannah and Megan met while leading a weekly Bible study for young girls at the Gathering Place. They discovered that they worked well together and that both had a heart for ministry; out of this shared spirit, Beloved was founded. Alongside their work with single moms, Alannah and Megan remain strong advocates of the importance of ministering to children.
CONTACT US
Contact us to connect with a community of other single moms who are experiencing encouragement, comfort, and much joy and laughter!
Thank you! We will get back to you ASAP!